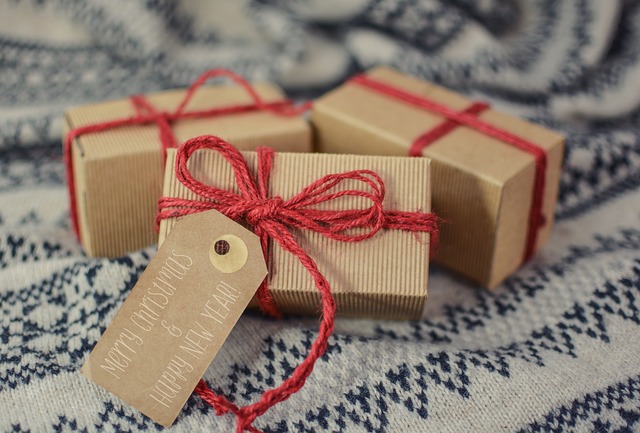 Mission trip to Moldova
Dear friends, acquaintances, colleagues,
on November 12th, 2018, on the occasion of the upcoming Christmas season, we launched a request on our website, via Facebook and among our friends and acquaintances to find out who would like to take part in a "mini gift pack campaign". The idea came from Silvana, the now grown-up daughter of our member, Dr. Zilius.
Our thought behind it: Since many years the campaign "Christmas in a shoe box" runs very successfully. The joy of the recipients is enormous.
But: thousands of children go away empty-handed. For such children our mini gifts should bring at least ONE PART of joy.
Some have packed small packages themselves, others have donated. Of the donations in kind, three of our staff members were able to put together more than 200 gifts.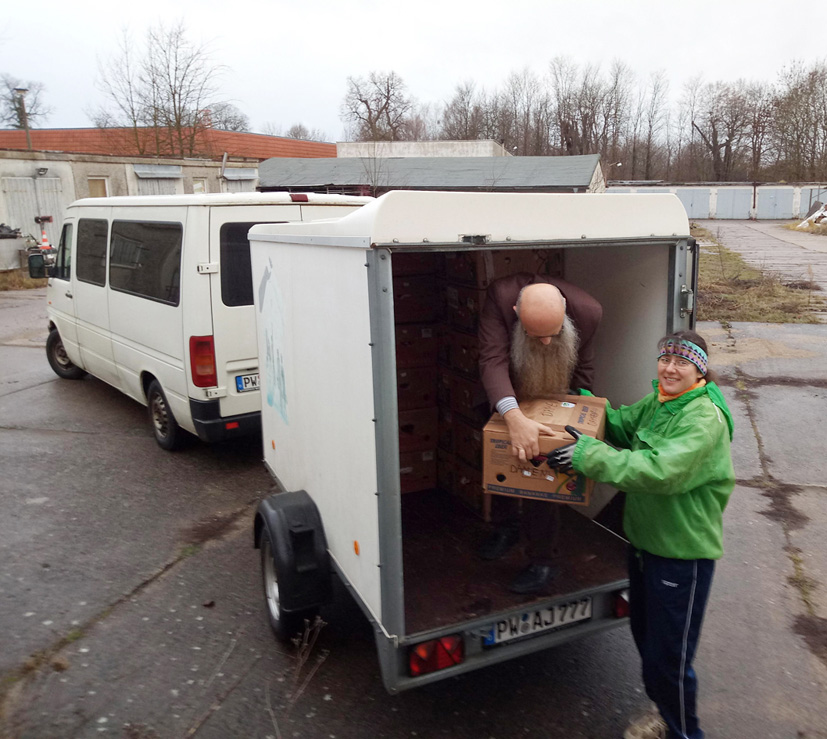 Together with food and various requested relief supplies, these  will be brought to Moldova by our mission team just in time for Christmas and distributed in various church communities there.
We would like to thank everyone who has participated in ourcampaign! You have contributed to the fact that many children's eyes in Moldova will be brought to light this Christmas!
---
We gladly accept donations to refinance the transport costs on our mission account.
EMG e.V.
Sparkasse Uecker-Randow
IBAN: EN 14 150 504 00 342 000 1818
BIC: NOLADE 21 PSW
Verwendungszweck: SPENDE – MF Moldawien